WE LOVE WHAT WE DO. DO YOU? The power of choosing the right web designer is highly undervalued in these times. When a website is built it showcases your designer's attitude, personality and power. At Rushdy.net, we understand that a website is not just a template with information; it is much more than that. Our aim is to be a part of your company and its success. To be as much involved with your work as you are.


When you choose Rushdy.net, you choose quality, professionalism, dedication, experience, and an everlasting relationship.
Every client is considered important. Whether you are a startup or a huge corporation - if you appreciate quality, then we are in service for you. Your website can be your hardest working employee; invest wisely in it.
SERVICES TAGS
Web Designing - Graphic Designing - .Net Development - Web Development - 2D - Flash Design/Development - Ecommerce Websites ..... more...
OUR CLIENTS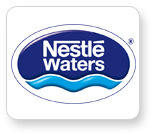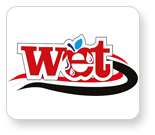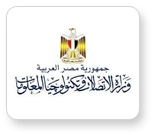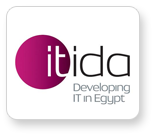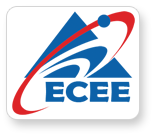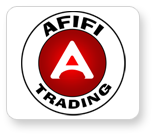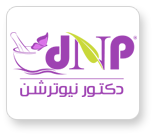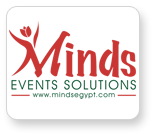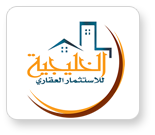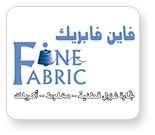 RUSHDY.NET
Innovation is the name of the game, and at RUSHDY.NET we play to win. We are well into the digital age, and the Internet is quickly becoming the single most effective medium through which to boost growth in visibility and revenue. At this stage it is absolutely essential for large and small businesses alike to have a web presence. That seems simple enough, but with countless new websites coming up every day, uniqueness can be a game-changer.
RUSHDY.NET operates under the belief that price need not compromise quality. We measure our work and performance against only the highest standards, but make sure that our web design services are affordable for a wide range of customers. We want to see everyone equipped with the web capabilities necessary for business in the Internet age.

Simply put, we are here to make your job easier. We understand that web design is not just about creating a website. It is about breathing life into the online representation of your company's vision and goals. When you sign on to RUSHDY.NET, you are signing on to highly qualified and skilled professionals, dynamic and interactive web design concepts, an efficient and responsive work ethic, and dedicated service from beginning to end. You ask for the best, RUSHDY.NET gives you more.